GCH Bakari's Salome Of The Highland Rim, JC CA CGC HIC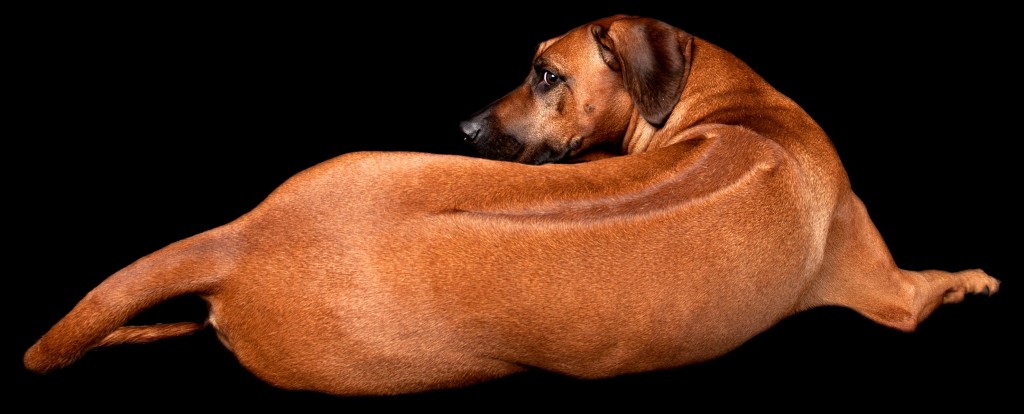 For Salome's pedigree:  Click here 
For Salome's health certifications:  Click here
For Stories about the Kanzu x Salome Litter Click here
For Photos of the Kanzu x Salome Litter Click here
For Videos of the Kanzu x Salome Litter Click here
GCH Bakari's Salome Of The Highland Rim, JC CA CGC HIC is owned by Elizabeth Mask and co-owner and AKC Breeder of Merit, Julie Eschilling. Salome lives with her Ridgeback family in Nashville Tennessee on a Knob of the Highland Rim overlooking the Tennessee Basin. She is an accomplished showgirl, although she prefers to work in the field. Salome began her winning conformation journey earning Best Puppy in Sweeps in a RRCUS supported entry in Atlanta at 15 months. Turns out she prefers large audiences and took her AKC Championship at the Jackson, MS. supported show over many fine specials. She earned her AKC Grand Championship just before her second birthday going BOB in Lima, Ohio under Dr. Robert Smith…who gave her not one but two pops on her rear as he finished her exam: a sure sign of a forthcoming Purple and Gold ribbon!
Salome is a superior tracker. She actively participates in a 'Lost Pet Search and Rescue Team' with Liz. She has helped to restore many dogs to their families and given peace to the loved ones of those who could not be returned. She is a very reserved, stoic and private girl in public. When working she is quite serious about 'her job'. But in private, with 'her people' she is extremely affectionate and entirely goofy. She is the ultimate mother of the pack. She can be counted on to gently but firmly train young dogs and puppies, never using her mouth, but rather voice and her body to steer them into the right behavior. When her housemate Selena had a litter recently Salome was a constant with the puppies watching over them and helping their mom.
The Kanzu x Salome litter is highly anticipated. Salome is the daughter of Kayta who Kanzu was bred to in the fall of 2011. She has many of Kayta's physical and personality characteristics. The Kanzu x Kayta litter was very successful and we believe many of the characteristics that made that litter so wonderful will come together again and in their own special way in the Kanzu x Salome litter. We are incredibly excited to bring this new litter into the world and to be part of their development and contributions to the breed.